I frequently travel internationally either as part of my job or for personal reasons. While I'm on the road, especially when traveling job related, it is very important for me to stay connected. A while ago I came across the Keepgo lifetime data SIM card.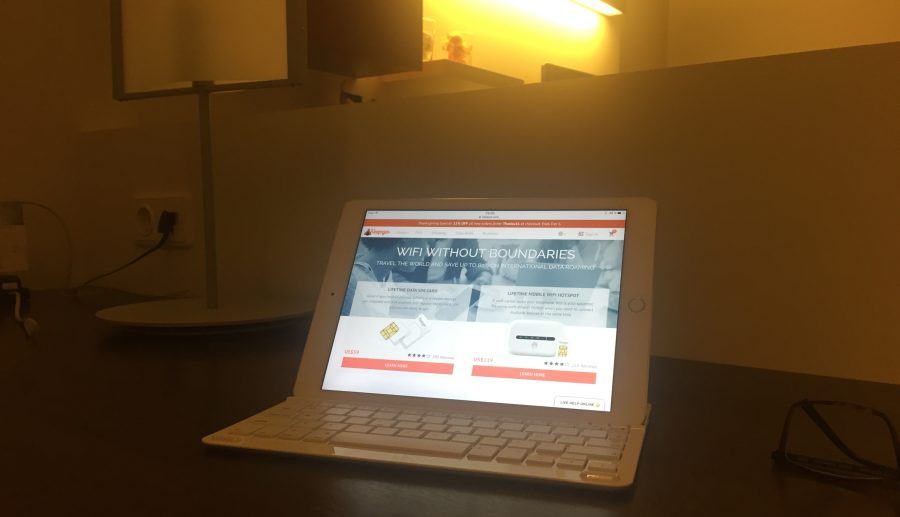 What distinguishes Keepgo from other travel SIM cards is that it works in a lot of countries around the globe and that the data plan is valid a whole year. This means, for example, that I can use the international data plan while I'm in the taxi in Switzerland, when waiting for a connection flight in London and at my final destination in Shanghai.
I tested the service in China, Switzerland, United Kingdom, Germany and in Spain and it worked very well.
If you use this link you get 15% off on your Keepgo lifetime data SIM card.